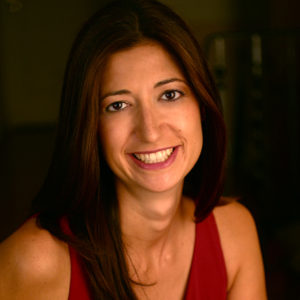 CAROLINE L. WERNER, JD, LCSW, SWC(C)
Caroline L. Werner is a Certified Stress & Wellness Consultant, an integrative psychotherapist, and founder of CLW Solutions. She was a practicing attorney for eight years when she recognized a need in the corporate community for stress reduction. Ms. Werner subsequently obtained a Master's in Social Work. With her background as a litigator at one of New York's largest law firms, she has a particular understanding of the stresses faced by employees and the need to work productively and efficiently.
Ms. Werner provides one-on-one counseling for individuals on depression, anxiety, burnout, stress, relaxation, wellness, time/self management, substance use, ADHD, interpersonal relationships, work life/personal life balance, feelings about parenthood and parental leave from work, professional development, and success in school.
In addition to psychodynamic psychotherapy, Ms. Werner incorporates Wellness, Mind/Body Medicine, and Cognitive Behavioral Therapy techniques in her work with clients, all of which are evidence-based practices. She takes a holistic approach and works with clients to achieve results as quickly as possible.
She has spoken extensively nationally and internationally about workplace satisfaction and engagement, managing stress, preventing burnout, win-win communication, team development, and retaining employees, particularly following parental leave. These measures save her corporate clients money, improve employee retention and productivity, and create a more positive work environment.
Ms. Werner is a faculty member of New York University School of Social work where she teaches graduate level courses in the field of Policy. She is a graduate of The Johns Hopkins University; Brooklyn Law School, where she was a Dean's Merit Scholar, winner of the Leonard P. Moore Memorial Prize, and served as a member of the Journal of Law and Policy; and New York University School of Social Work, where she graduated with honors. Ms. Werner also trained at the Mind/Body Institute at Harvard Medical School and the Canadian Institute of Stress/Hans Selye Foundation.